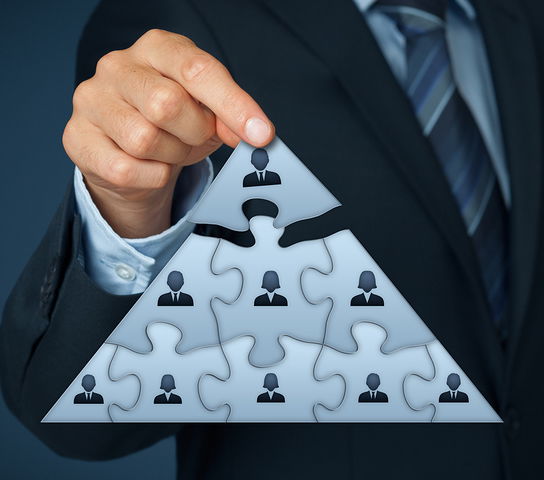 Market and raise the profile of the Ambassadors & Influencers that constitute the client list.
Secure sponsorship deals for the clients and act as an intermediary between the Ambassadors and the product brands.
Assist in sealing the deal on new contracts and act as the negotiator when it comes to discussing transfer fees and salaries.
Handle marketing and promotional activities.
Resolve public relations issues.
Sign up top Influencers.
Assess new talent.